When you deal with us here at Tipperary Windows & Home Improvements you are engaging with 50 years of combined experience in the window industry both domestic and commercial. The company has been around since 1985, building, renovating & doing both attic and room conversations, as well as installing windows. During the downturn in the economy it was the loyalty of our customers, our good reputation and quality of work that kept the business afloat. In 2015 the company was revamped with my son William joining the business and together we re-branded the company as "Tipperary Windows & Home Improvements".

Fascia & Soffit
COMMERCIAL SECTOR
We fit both uPVC and aluminium facia and soffit for your building. Whether a new build or a retro fit we offer a wide range of colour finishes. We remove all waste for recycling on the day.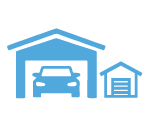 GARAGE & SHED
DOMESTIC SECTOR
We design and build your garage or shed and we can complete your conversion to your bespoke design. Our team can complete the job from start to finish, offer you the best advice and material selection to give you the complete finish you require.

ATTIC CONVERSIONS
COMMERCIAL SECTOR
We complete full attic conversions with the minimum disruption and will leave your house as we found it. We will assist in the design and material selection offering you the advantage of our considerable experience.

GENERAL Home Improvements
We offer a full range of home improvements services which are: Extensions, Attic conversions, Renovations, Roofing, Wet rooms conversions, Tiling, Fascia, soffit & seamless gutters.
" I can't recommend Billy and the guys highly enough!! Informative, efficient, highly skilled, arrived when they said they would and lovely to deal with!! The quality of the work is superb and attention to detail is second to none! Went above and beyond to ensure the job was done correctectly! The products themselves were above my Expectations! "
Claire Shiels
" One of the best companies for me to deal with. Willie came to meet with us one evening and we choose the door. His father came back in around six weeks and fitted the door. The workmanship that he provided was second to none. I just want to say thank you again guys."
Martin Gallagher
" Absolutely fantastic service, William called and provided a great price and a huge selection of windows and doors with a great guarantee. Billy and the team called and fitted everything in super time with great attention to detail and left the place as clean as they found it. Highly recommended. Thanks billy, William and staff. "
Robbie Vaughan
" Just came home to a beautiful new door, clean house and a happy dog, service has been excellent from the start, massive thank you to Billy, Willie and team. "
Charlotte Fitzgerald
" Have done excellent work, very pleased with this service. "
Charlotte Fitzgerald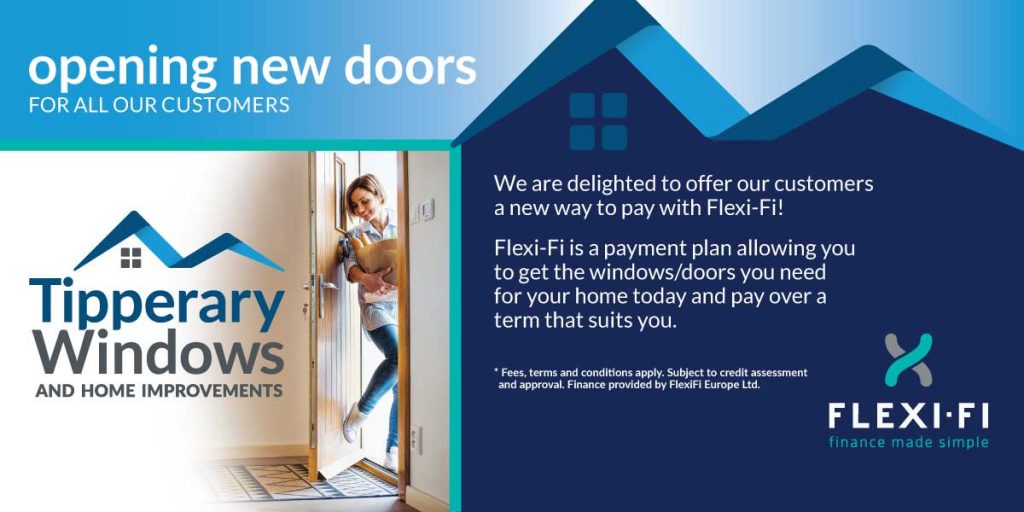 - FREQUENTLY ASKED QUESTIONS -