– designed specifically for your property-
PVC DOORS
Our residential doors offer you versatile choice for your home providing the opportunity to mix and match colours and designs depending on your own individual requirement.
French Doors
French Doors are a style alternative to Patio doors and a great way to fully open up a room to provide additional light and space.
Bi Fold Doors
All Bi-fold doors are manufactured from Aluminium. The Bi-Fold door folds back completely to open up the room totally and let nature in. It maximises your living areas even with limited space. Bi-Fold doors are available in double glazed or triple glazed options.
Composite Doors
The front & back door of your house is an important choice this is why we offer the Palladio Composite door collection. It is a 65mm fibreglass reinforced composite door with a combined glazed U value of 0.64 using triple glazing and a warm edge seal. The style of lock used is that of a 3 hook, 2 shoot bolt locking system, combined with a visually concealed hinge. This door like all others can be fully designed and customised to your own taste with the use of different handles, glass designs and colours.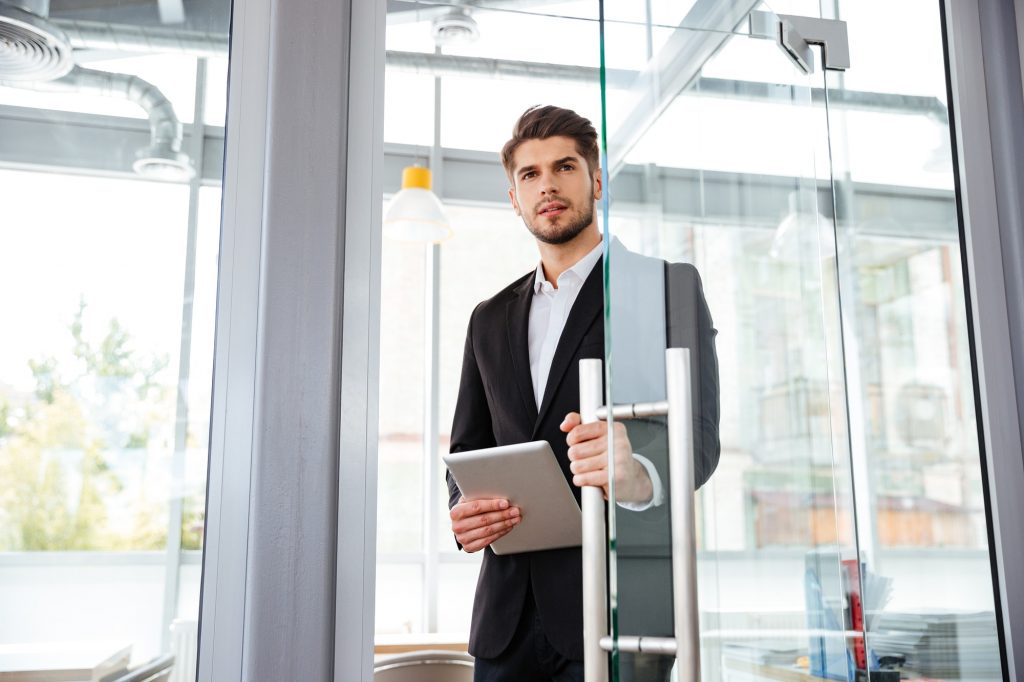 French, Patio or whatever your preferred style, doors are an effective way of opening up space and increasing light in your home. Your doors will be designed manufactured and installed specifically for your property, to your own finish.
Patio Doors
Patio doors are a versatile option and ideal for both conservatories and porches. The handle and locking system provides improved aesthetics and security through outward opposing hooks which prevent the leaf from being lifted from its frame.
Monorail Sliding Doors
Our Monorail door is a contemporary, high performance Sliding Door System. It is ideal for wide openings up to 6 metres that a standard patio can not do. It allows you to make the most of your views and opens up space between the home and the garden, balcony or terrace. It glides rather than slides, silently, securely and effortlessly on high quality nylon rollers, and provides excellent weather and thermal performance.
– MORE SAMPLES OF WHAT WE CAN OFFER YOU –